MoonRock Ice ◆ CBD ~58%.
As of: 2,50€ per gram
Moon Rock Ice CBD is a mixture of flowers, hash oil and 99.0% pure CBD crystals, which makes this inflorescence a high quality extraction, with very high percentages of cannabidiol. It is almost odourless, hard to the touch and with a very earthy aroma mixed with icy notes. Grown in INDOOR, from certified seeds that are carefully processed through an organic supply chain, so the plants grow thanks to the availability of nutrients in the pre-fertilised substrates and nothing else. Energy is given by the action of the sun without the use of any pesticides, fertilisers or additives. Something totally new in your collection, which translated into Italian means frozen rock on the moon: an intense moment of relaxation accompanied by these notes of ice. Available throughout Europe.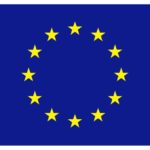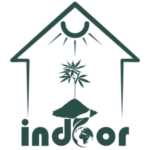 genetics: MOONROCK ICE
cultivation: INDOOR
THC <0,2
CBD ~58%